We provide all electroplating and vapour blasting services to clients
throughout Perth.
Zinc electroplating, vapor blasting. Automotive, custom and Industrial Located in Morley, Drop off and pick up service available
ZINC PLATING
We provide Zinc plating in Perth of all metal components. Industrial, custom, restoration of rusted bolts to…
VAPOUR BLASTING
Vapour and Wet blasting in Perth for all aluminium and stainless steel parts, including cleaning of small plastic components and connectors to restore to as
SEE THE WORK
Some examples of our custom and industrial work, for more please check out us on Instagram
Premium Plating was started as a result of the demand for a plating service with attention to detail, tailored to clients who require their job done right the first time with a desirable turnaround time. We cater to both industrial clients and the custom side focusing on car restorations and bikes.
Automotive/Custom Clients
Available colours – Gold, Silver, Black, Iridescent Silver, Olive Drab

Pick up and drop off service available
Vapour and Wet blasting in Perth for all aluminium and stainless steel parts, including cleaning of small plastic components and connectors to restore to as new finish, or a custom high gloss finish while retaining all the original casting profile for your vintage, muscle, custom or JDM Car.

We can restore any aluminium component, mask off and block off areas and ports to be protected which means we have the know how to blast all sorts of components from intake manifolds, alternator casings, turbocharger compressor housings, engine mounts and much more.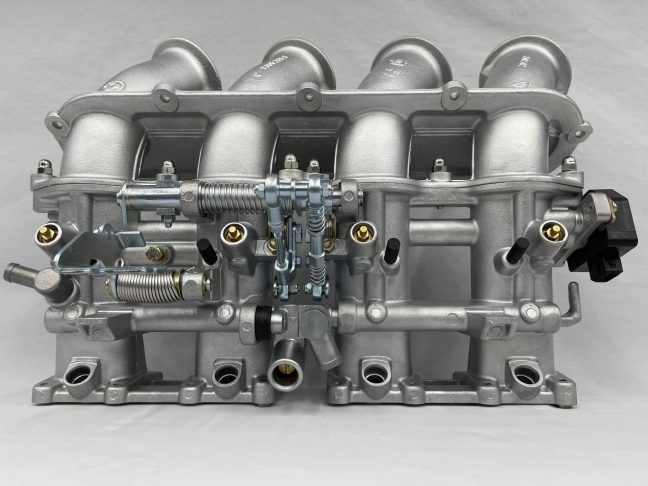 Some examples of our custom and industrial work.